By: Teresa Mull
The war on guns continues, even with children requesting innocent toys from Santa.
A man playing Santa Claus in a Chicago-area mall told a four-year-old boy, "No, no guns" when the child asked the Man in Red for a Nerf gun for Christmas.
The boy then burst into tears.
According to ABC7, "[The boy's mother] said she thought maybe the Santa didn't hear her son correctly. In the video, she's heard chiming in saying loudly, 'Nerf gun.' The Santa responds, 'No, not even a Nerf gun,' adding, 'if your dad wants to get it for you, that's fine, but I can't bring it to you.'"
Since the video went viral, the mall reportedly had a different Santa deliver the boy a Nerf gun, for which the boy's mother said she was "grateful."
Watch the video below: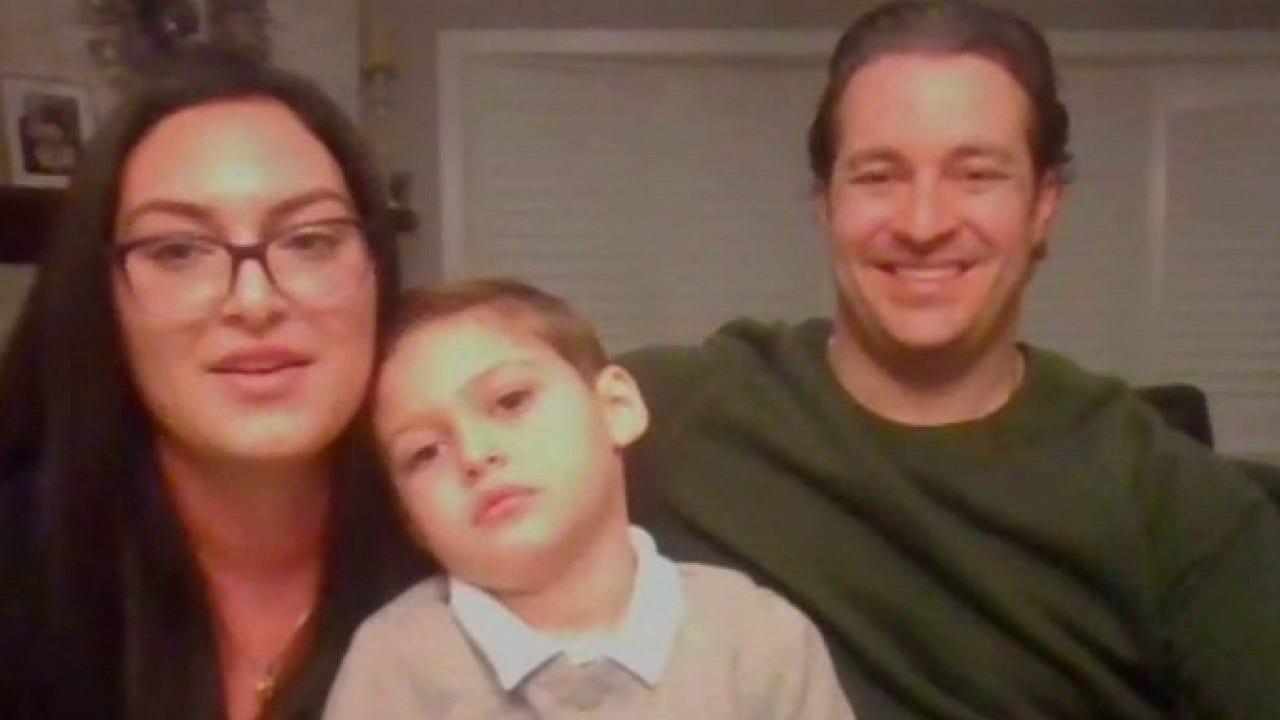 Teresa Mull is editor of Gunpowder Magazine.